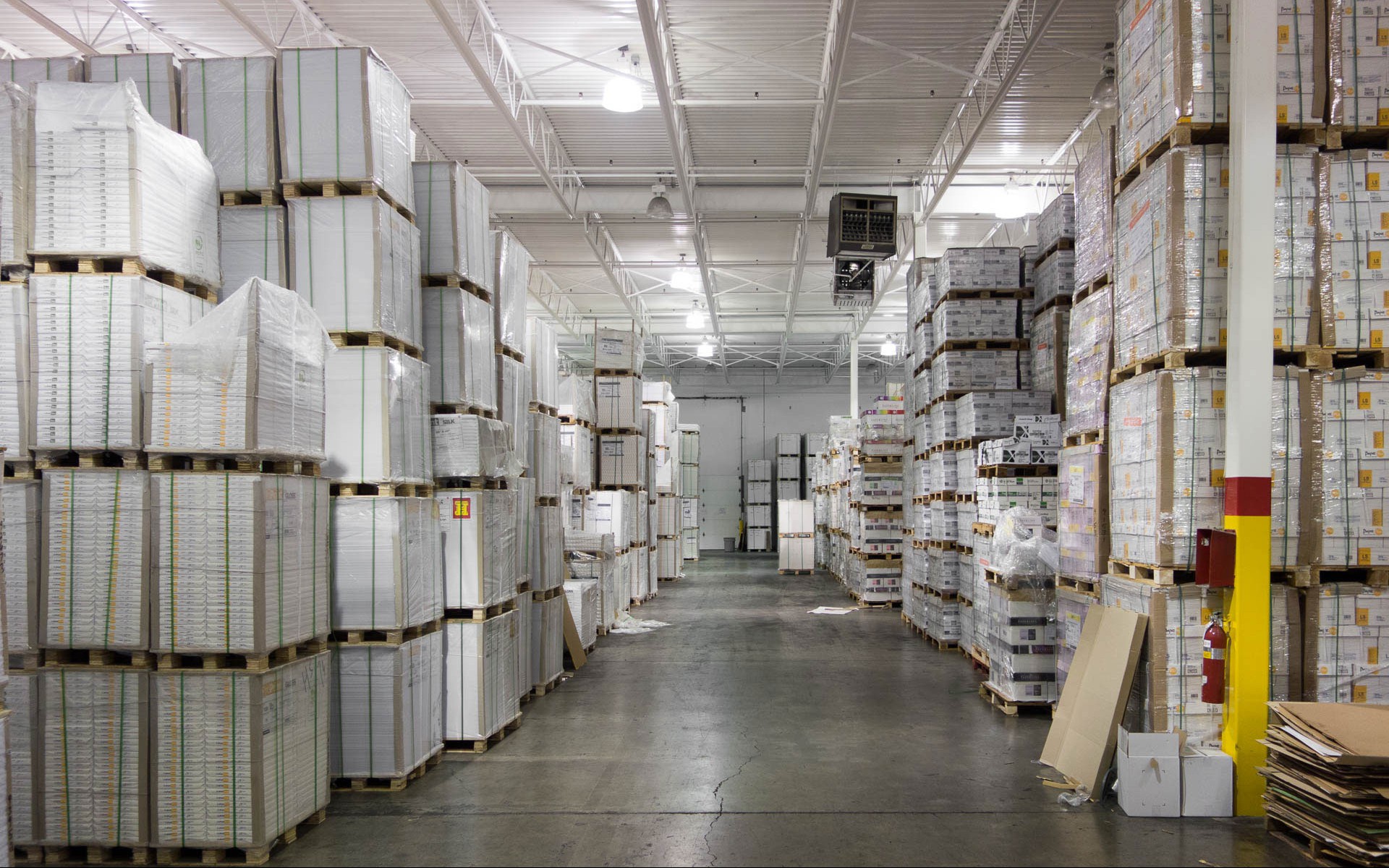 09 Oct

Warehouse Expansion

Fueled by the support of our customers, we have expanded beyond our expectations both locally and across BC. We attribute this growth to our get-it-done attitude when it comes to meeting our customers' needs and our ever-increasing clientele.

In June of 2015, we began with one warehouse at 29,000 square feet and have now expanded to 7 with over 150,000 cumulative square feet stretching across the Lower Mainland, Kelowna, Nanaimo as well as Victoria. This extensive expansion has also resulted in the creation and development of a warehouse management system that includes scanning and inventory control with a customer interface. This allows clients to be able to log in to their accounts and view exactly where their product is and control their inventory from off-site with convenience.

Our goal as a company as we grow is to sustain the feel of a small business for clients by maintaining consistent staff accessibility and a high level of customer care, but also to expand in resources so we are able to meet the growing needs of customers. We are excited that our warehouse expansion has allowed us to provide even greater service to the clients we've worked with over the years as well as the new ones we are just beginning to partner with.