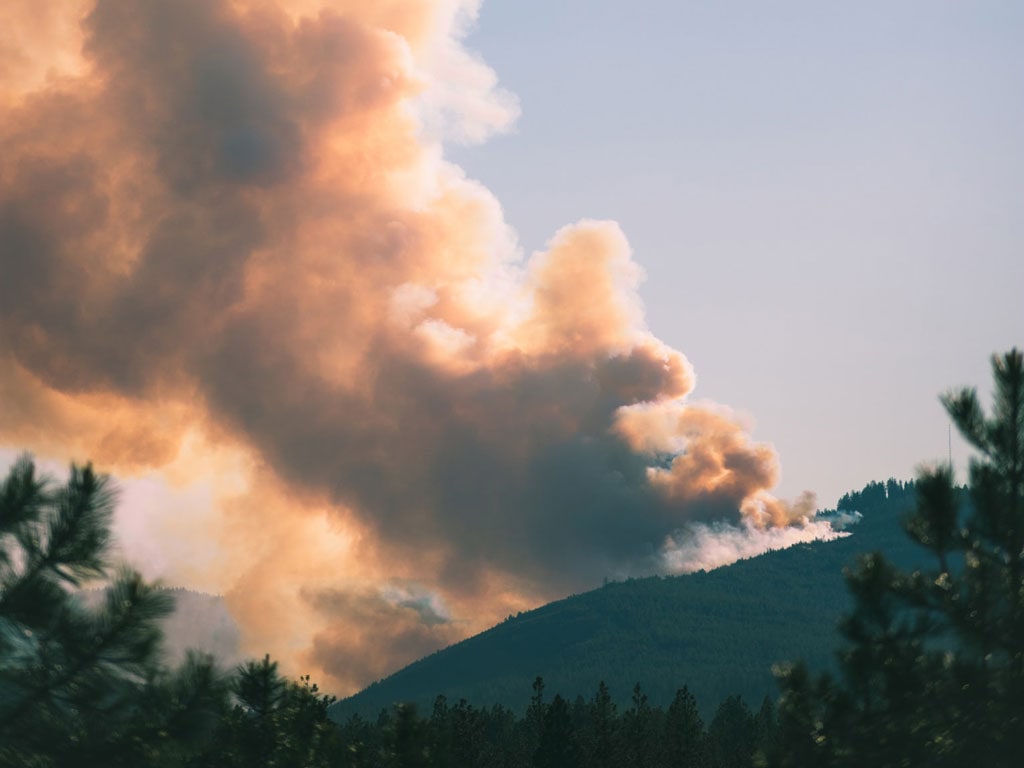 17 Oct

VK In the Community

Because of the business and support of our incredible clients, VK is proud to be able to give back to our community in meaningful ways. It is important to us that as we grow, we pay forward the good things that have been given to us to those in need.

During the devastating forest fires that wreaked havoc across BC this summer, VK was able to donate a 53 foot truck that delivered fire suppression equipment and relief supplies to fire-ravaged areas across the province. This summer's wildfires went down as BC's worst fire season in history and, although the provincial state of emergency came to an end on September 15, over 100 wildfires continued on through to the end of September according to Global News. Managing this summer's wildfires was a massive task that required the efforts of so many across the country, especially the many brave firefighters who put themselves on the front lines of danger, and VK is proud to have been a part of this nation-wide initiative to bring BC out of a state of emergency and back to safety.

Another cause we are proud to have supported over these past several months is the RBC Annual Charity Golf Tournament. Proceeds from this event were dedicated to SickKids – Canada's most research-intensive hospital and the largest centre dedicated to children's health in the country.

This summer, VK also donated warehouse space and provided transportation to the Royal Canadian Marine Search and Rescue (Station 8 Delta) where over $20,000 was raised for the organization. Station 8 Delta is an all-volunteer group that provides search and rescue services to the 600 square kilometres of ocean around Delta keeping the communities surrounding waters safe.

We want to thank all of our amazing customers whose business has made it possible for us to be generous to these incredible causes!