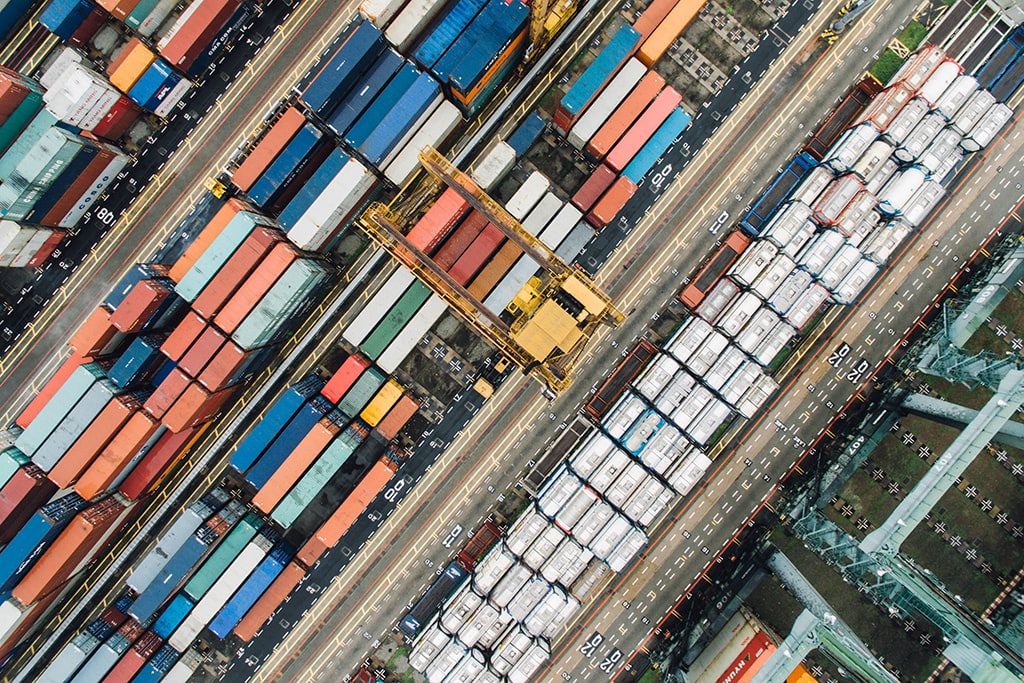 29 Sep

Improving Efficiency on International Shipments

We are always looking for ways to help streamline processes to make shipping more efficient because we know this helps you save time and money and also increases our productivity. This means looking for ways to improve upon existing systems and find solutions for any recurring problems that may arise.

One such improvement we are happy to have made is becoming a Customs Sufferance Warehouse. This will come into effect as of November, 2017. We know that it can be frustrating when your shipments are held up at the border – especially if it is LTL and it's not even your shipment having issues at customs, so this change will help to minimize much of that frustration! This will now allow us to help with containers or trailers arriving in bond and add even more services for our customers and speed up those LTL shipments.

If this is a service you are interested in learning more about, contact Colin for more information!